Recruitment
Permanent, Contract and Flexible recruitment solutions for every requirement.
No two relationships are alike to us. Which is why we we blend our services around your unique objectives.
Are you stuck in the stranglehold of agencies? Rapidly growing but lack the capability to scale fast enough? Or perhaps you're faced with compliance headaches you've never encountered before?
We get you. Taking these challenges down is the reason we get out of bed in the morning.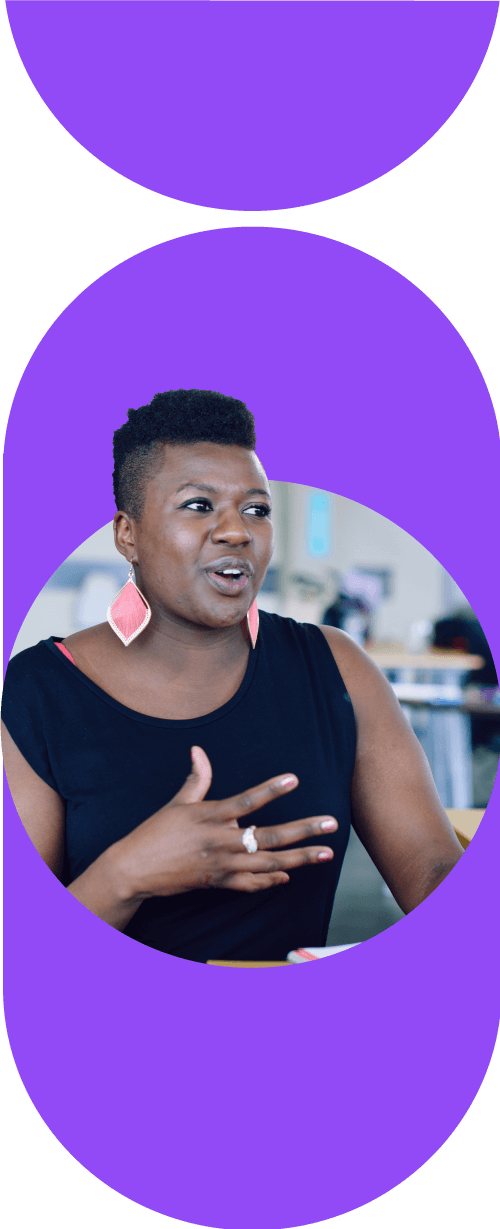 Permanent

Attract, recruit and retain long-term employees
Search & Selection
Our Executive Search team will help you find the future leaders you need to unlock growth. We utilise our heritage and network to present you with the talent that will make a difference to your organisation.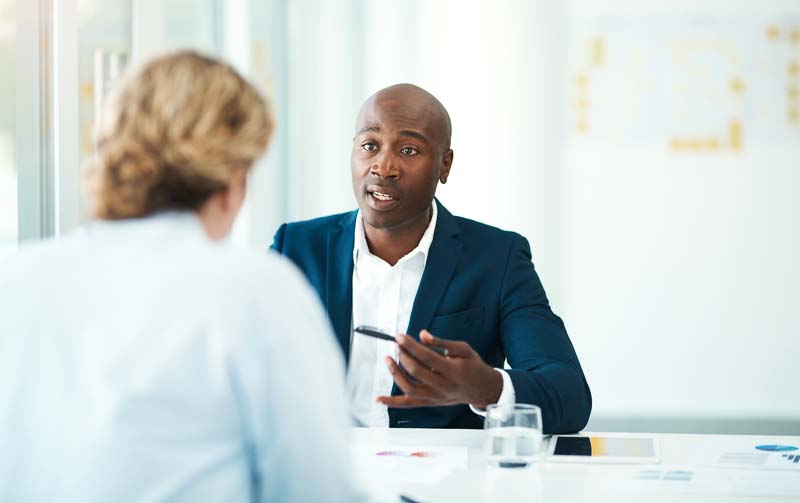 Executive Search
We understand how important it is to provide expertise and in-depth understanding when you're searching for senior leaders and influential personnel. Which is why our Executive Search process is grounded in strategic thinking and detail. Our solution includes the co-creation of a compelling narrative and collateral that will attract the best candidates. We spend time getting to know you, your business and who you're up against. All before presenting back laser-focussed shortlists that perfectly match your brief.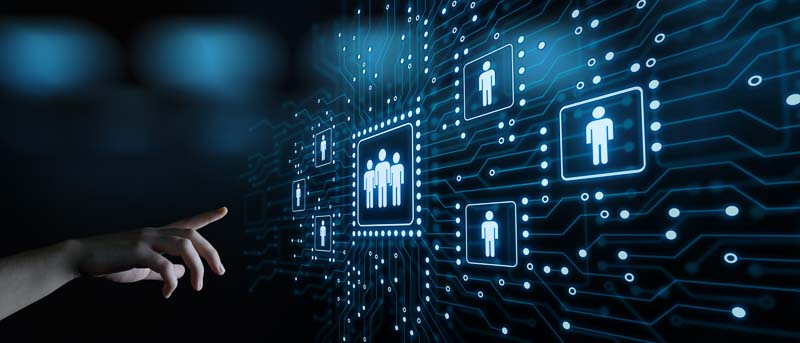 Market Mapping & Talent Pipelining
Our process begins by undertaking an extensive search of your marketplace. This uncovers industry insights and provides a detailed map of your competitors, key talent and rising stars, and whether they're active or passive candidates. We can also work with you to identify succession pathways for your existing talent. By doing so you're able to reduce the costs involved in going out to market and retain your top talent.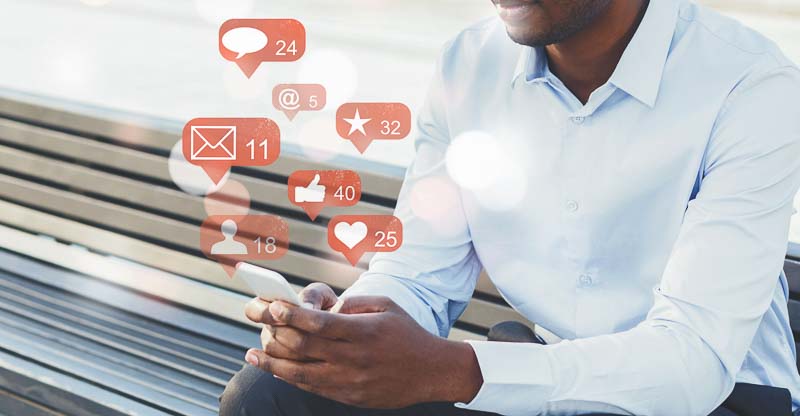 Competitor Analysis and Insight
The competitor insights we provide will ensure you remain at the forefront of the talent marketplace. Our Executive Search partners conduct regular research on which companies are growing and hiring in your niche and present back the latest industry trends. We scour our extensive database and media touchpoints as part of our mission to always keep you one step ahead of the competition.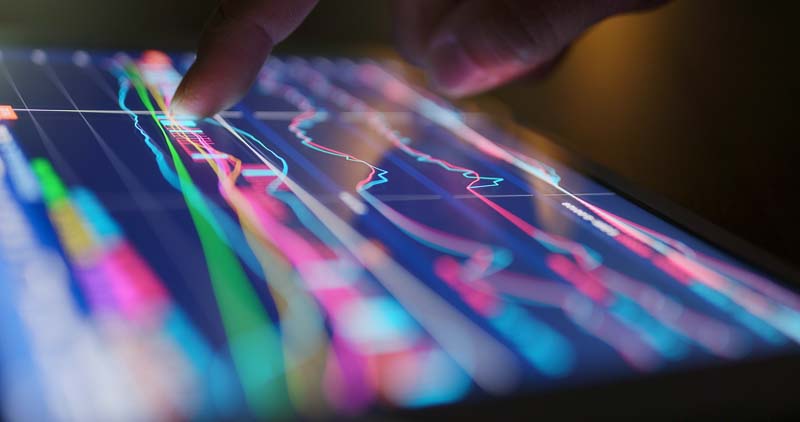 Compensation and Evaluation
Having the most up-to-date information on compensation and evaluation is crucial if you wish to attract and retain top talent. We undertake thorough salary benchmarking exercises that clearly demonstrate how the package you're offering measures up. This service will further help you strike the right balance between executive pay and performance. And you'll gain greater understanding of which incentives are most attractive to the people you wish to bring into your business.
Benefits to You
Dedicated management of your requirement(s).
Salary benchmarking and market mapping.
Enhanced presentation of your business to the talent marketplace.
What People Say
BPS' operational and commercial awareness has been invaluable in order to deliver against tight deadlines in a sometimes very challenging environment where requirements and availability of our managers can change every day.
Jacquie Burgess
Head of UK HR @ M+W
"BPS has made me 'say wow' for a number of reasons. They are responsive and always contactable and their skilful management of stakeholders at all levels and sound knowledge of marketplace activity has been invaluable."
Claire Hinson
European Recruitment Partner @ Cognita
BIG benefits from partnered approach
We've been right beside the Bioenergy Infrastructure Group throughout a period of expansion
Find out how we've helped to fuel the growth of an Independent Power Producer.
BPS has secured key senior operational and technical personnel, including:
o Head of Engineering
o Head of Business Performance
o Head of People & Culture
o Senior Asset Manager
o Principal Reliability Engineer
o Procurement Manager UK
o Energy Works Hull - Senior Plant Manager
o Energy Works Hull - Operations Manager
o Levenseat – General Manager
Speak To Our Experts
Looking to solve your most pressing people challenge? Fill in the form to get started on the solution.