Recruitment
Permanent, Contract and Flexible recruitment solutions for every requirement.
No two relationships are alike to us. Which is why we we blend our services around your unique objectives.
Are you stuck in the stranglehold of agencies? Rapidly growing but lack the capability to scale fast enough? Or perhaps you're faced with compliance headaches you've never encountered before?
We get you. Taking these challenges down is the reason we get out of bed in the morning.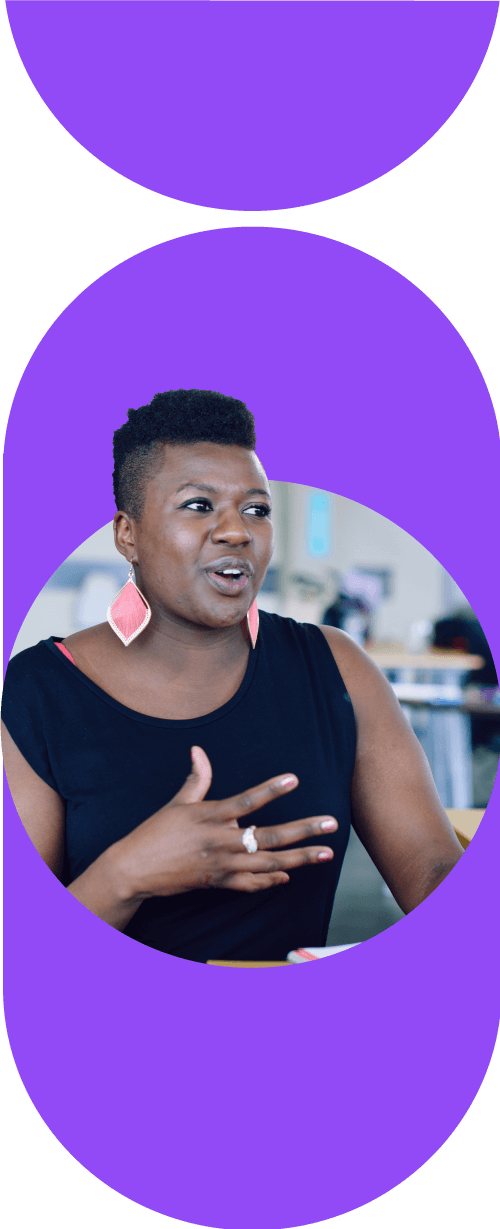 Contract

Get guarantees on quality, cost and compliance
Statement of Work (SoW)
Our Statement of Work (SoW) service provides accuracy, transparency, and peace of mind around your contingent recruitment. We'll help you define your desired outcomes and achieve clarity on what, when and how your requirements will be delivered.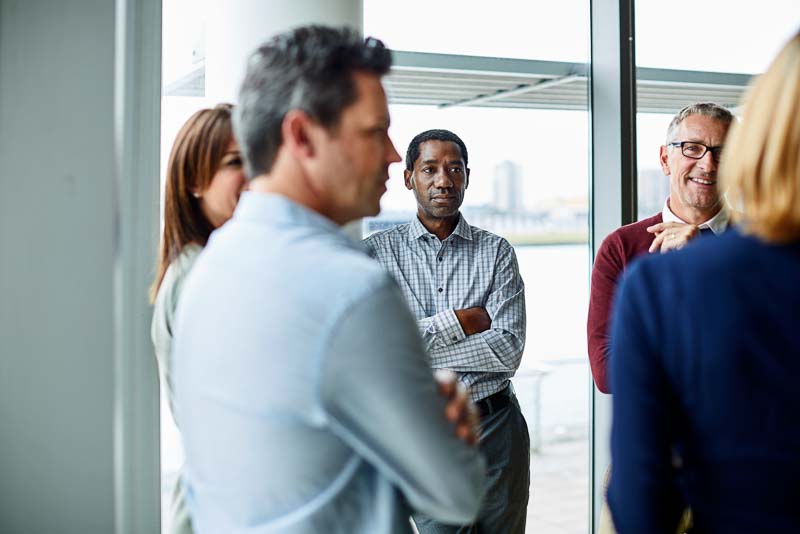 Achieve Clearly Defined Outcomes
A Statement of Work is a legal framework which contains accurate and detailed plans that lead to defined outcomes. It's a binding agreement that will state the work to be carried out, how it will be done, where it will be done, project timescales and payment terms. We'll write the agreement with you and ensure your key goals are captured and actioned.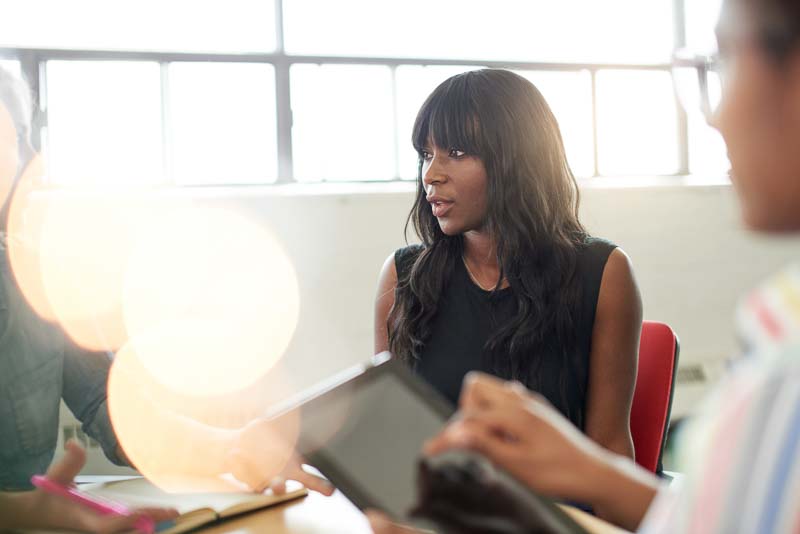 A Scalable Solution
The SoW solution isn't restricted to high-volume requirements. The work undertaken by a single consultant can be defined by the terms set out in a Statement of Work. Ultimately, a similar methodology will be followed whereby the purpose of the project, location, project length, expected outcomes and performance are all closely measured against the agreement.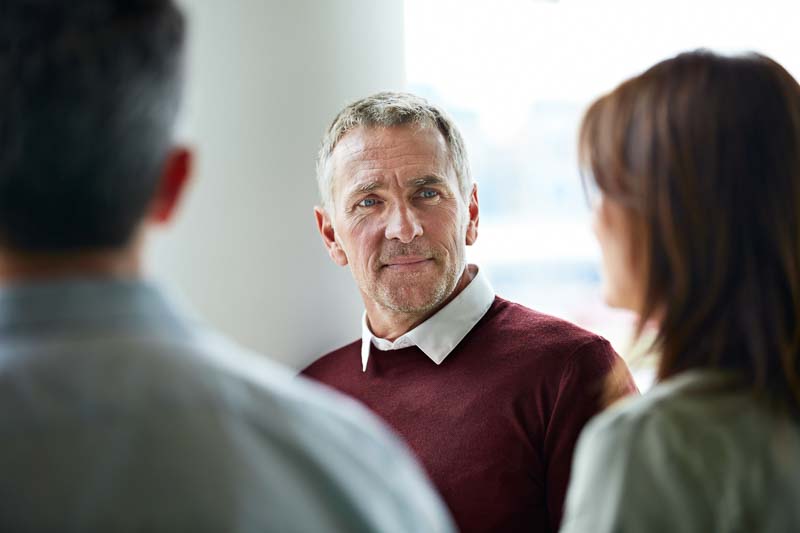 Get Greater Transparency On Costs
A SoW is a useful tool for creating cost efficiencies. Because the SoW is typically managed through a VMS/technology platform, you'll have access to information that displays costs against budgets. This reduces the risk of overspend while also providing assurances around budgeting and planning, as well as the flexibility to allocate costs through preferred budget channels.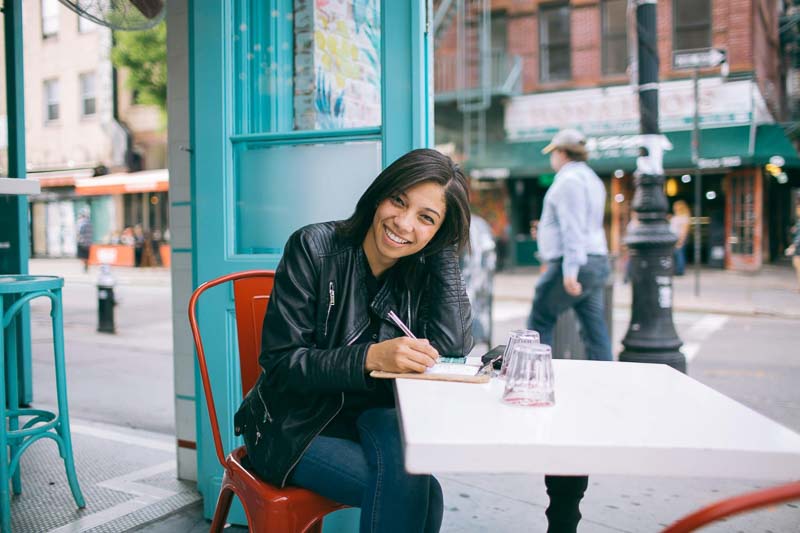 Enhanced Performance Measurement
The outcome-focussed nature of a Statement of Work lends itself to enhanced accountability and performance. We take ownership of each deliverable and manage suppliers, including any associated risks. This includes monitoring pinch points while implementing any necessary corrective actions to keep your project on track.
Benefits To You
Accurate and detailed project plans that clearly outline the scope of work.
Enhanced transparency and visibility amongst your key stakeholders.
An outcomes-based approach that reduces unpredictability.
What People Say
"In my 25 years in this organisation, I have never seen a recruitment program executed so quickly and efficiently."
Senior Executive
British American Tobacco
"The operational and commercial demands for quick mobilization are challenging but BPS has been effective and very responsive to our requests. The quality of personnel recruited by BPS has been superior and their reaction to program issues has been rapid and dependable."
Doug Hall
Emergency Power Director @ Texas Power & Associates
Introducing BPS World
What's your requirement?
Create your own solution
At the heart of BPS World is a recruitment company with offices in key regions, operating in 50+ countries worldwide. But supplementing this core capability is a suite of services designed to provide you with a competitive advantage in the ability to attract, recruit and retain the right people.
Every organisation is unique. By looking at your pain points and your culture we'll tailor what we do to develop bespoke solutions that will enhance your recruitment and business outcomes.
Speak To Our Experts
Looking to solve your most pressing people challenge? Fill in the form to get started on the solution.